Our bespoke fashion, where style meets precision, and every dress is a masterpiece crafted just for you. JJ's House brings you the epitome of personalised glamour with their Made-To-Order party dresses. Let's delve into the key features that make these dresses a must-have for UK fashion enthusiasts.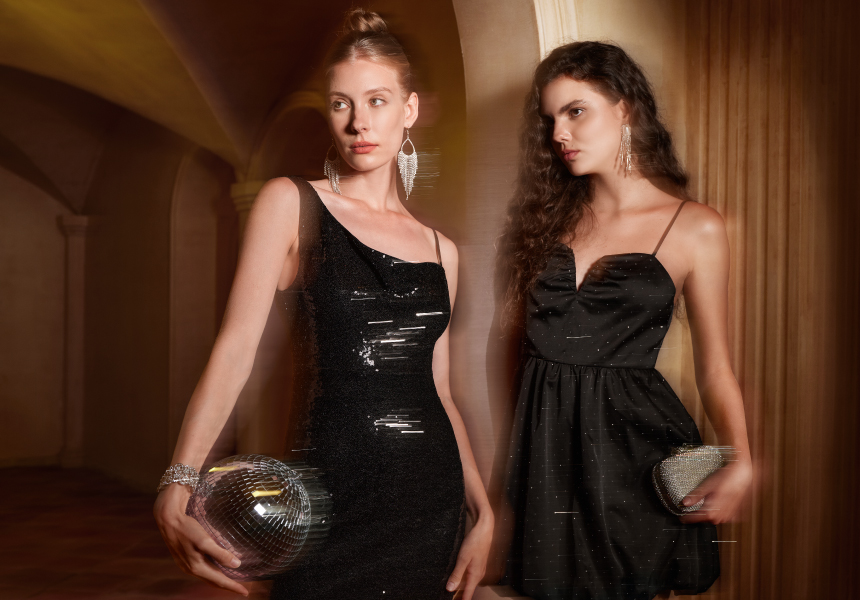 Tailored Perfection:
At JJ's House, we believe in celebrating individuality. That's why our Made-To-Order party dresses are meticulously crafted to ensure a perfect fit for every body shape. Say goodbye to the struggle of finding the right size – your dress is made to measure, embracing your unique curves and enhancing your natural beauty.
Sustainable Glamour in Less Than 2 Weeks:
In a world where fast fashion dominates, JJ's House stands out by offering quick handmade dresses in less than two weeks. But speed doesn't mean compromise; it means efficiency. Our streamlined production process minimises waste, making these dresses not only stylish but also sustainable. Choose a dress that aligns with your values – where fashion meets responsibility.
Swift Shipping Across the UK:
We understand that anticipation is part of the joy of receiving a new dress. That's why JJ's House offers lightning-fast shipping to our UK customers. Your dream dress will be at your doorstep in no time, ready to make a statement at your next special occasion. Embrace the excitement of unwrapping your personalised masterpiece sooner than you think.
Unparalleled Quality:
Quality is the heartbeat of JJ's House. Our Made-To-Order party dresses are crafted with precision and attention to detail, using premium materials that not only look stunning but also feel luxurious against your skin. From the first stitch to the final flourish, every aspect is designed to exceed your expectations and make you feel like royalty.
The allure of JJ's House lies in the perfect blend of sophistication and charm. Our dresses are curated with the elegance and refinement that resonate with British fashion sensibilities. Whether you're attending a garden party or a glamorous soirée in the heart of London, JJ's House has the perfect Made-To-Order dress to elevate your style.
JJ's House Made-To-Order party dresses offer an unparalleled combination of tailored perfection, sustainability, swift shipping, and premium quality. Embrace the charm of personalised glamour and let your dress tell a story that is uniquely yours.

Please follow and like us: