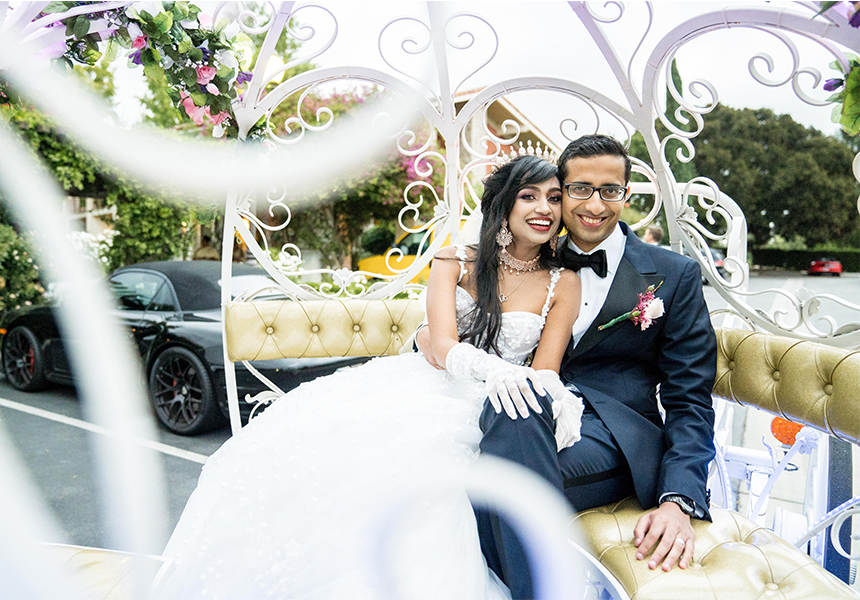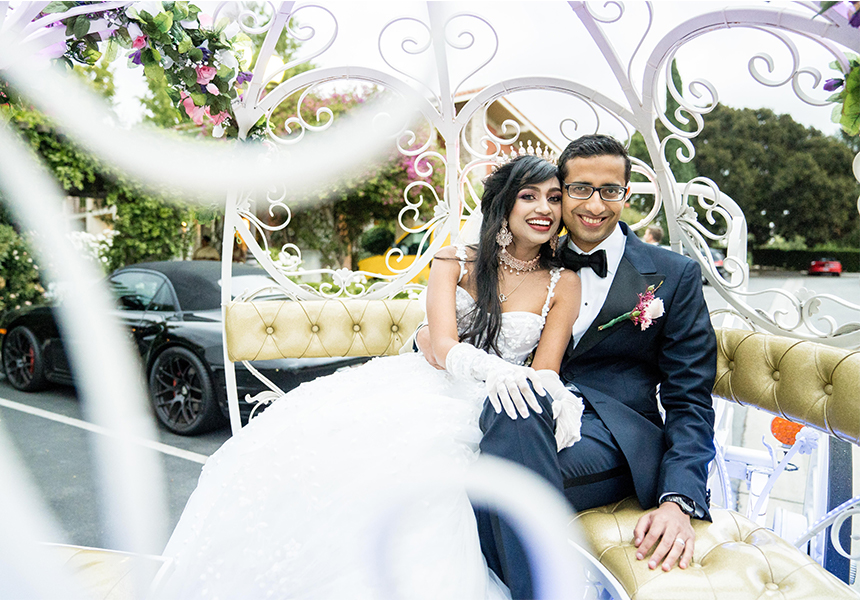 Sheena and Timothy got married on October 7th, 2021.
Click to watch their wedding highlights.
1. Why this bridesmaid dress?
One of the bridesmaids was my veil holder. I chose her dress from JJ's House. I wanted her to stand out from the other girls. I wanted the dress to symbolize elegance, warmth, and loyalty. The chiffon material of the dress gave that effect.
2.How did you feel in your dress?
I felt very beautiful – as if I stepped out of a Disney movie. My goal was to have a princess gown and my accessories included a rose-gold crown. The dramatic details were the pair of lace elbow-length gloves and with a captivating veil. Everything felt perfect.
3.What made you choose JJ's House?
JJ's House has a great reputation for making their female customers feel beautiful and confident in their dresses. Also, they had an amazing variety of colors to choose from. My wedding colors were lilac and baby pink. Luckily, I was able to find the exact match of lilac.
4.What was your favorite moment of that day?
Three words to sum up the wedding day: Magical, Breathtaking, Mesmerizing.
The most mesmerizing moment for me was riding in the Cinderella Carriage with my father. It was truly a fairytale moment for me. As a person who loves Disney, I genuinely felt like Cinderella that day.
5.What's your tips for dressing on the Big Day to share with other brides?
Make sure to always book a makeup and hair trial before your big day – you want to make sure the makeup artist and hair stylist know what you're looking for
Keep everything prepared so you are not stressing out at the last minute
Have a blast! Enjoy every minute of that Big Day.
Please follow and like us: