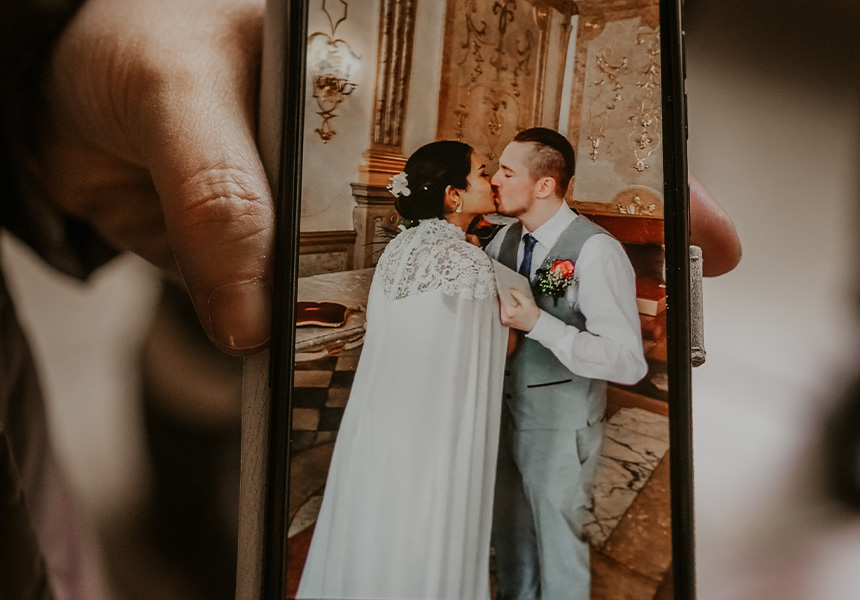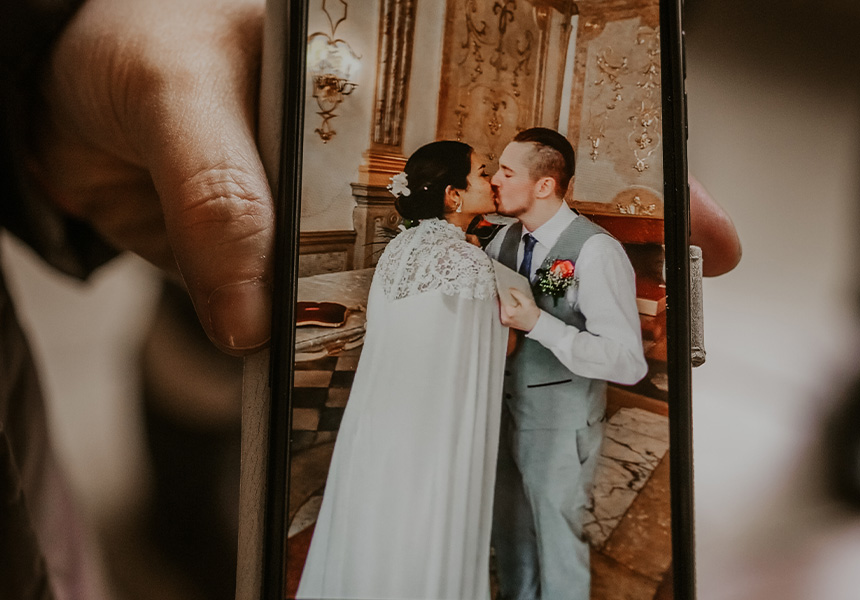 Deedra and Lukas got married at Mirabell Palace, Austria.
1.How did you meet?
The golden question that everyone asks us. But we met through an online dating app. He lives all the way in Austria and I live all the way in Malaysia. I almost swiped away cause physically he wasn't my type (oops!) But I decided to try it out and gain a new friend. Turns out we both had very strong feelings for each other. I absolutely adore him!
2.Special Love song?
We love many different songs but one that we like a lot is "All I Ask of You" from The Phantom of the Opera. It's such a lovely and assuring song and it resonates so well with us.
3.The wedding look?
I couldn't afford much and I did my own makeup. I wanted my hair done at a Saloon the day of, but the country was on lockdown during the week of the wedding. My sister thankfully watched some Instagram reels and practiced on me the day before the wedding. I just wanted a simple bun with a nice flowy dress.
4.Favorite moment of the wedding day?
Being married and eating yummy food right after that.
5.How did Covid-19 affect your wedding plan?
We didn't know if we could get married because of the lockdown and our families nor friends could come. Only a witness from both my husband's side and my side could make it. So we livestreamed it.
We also didn't have a wedding reception so we ordered food and ate at home.
It was still a special time and I'm very grateful especially when we had great photos from that day.
6.Your advice for wedding plan for other couples?
Always have backup plans ready. But also, remember this is a special day and be sure that you feel good and have a good photographer to capture the special moment.
7.The link to the page of the photographer.
Please follow and like us: